iPhone 11 Colors 2020: Best Color To Choose
This post contains all the iPhone 11 colors and we are also going to tell you the best color to choose in case if you are intending to buy one. We all already know that Apple is one of the best and the leading smartphone company in the whole world.
Recently, They released their long-awaited smartphone called "iPhone 11" and iPhone 11 pro max, These two smartphones are now the talk of the town. Despite how expensive the phone is, a lot of people are already using it and many are intending to buy it.
One of the minor decisions you are supposed to make before buying any phone is to decide the color of the phone you want to buy, they must be a color that you like very much and it could be black, pink, etc. So knowing the color of the iPhone you want to buy will even make you enjoy the phone more.
How Many Colors Do iPhone 11 Have?
For those of you guy's searching for the iPhone 11 colors, please have it in mind that iPhone 11 has just six colors
iPhone 11 colors
Now let's get down to business, I'm going to show you all the iPhone 11 colors one after the other, so it's now left for you to choose the color you love most and then place an order.
iPhone 11 In A Red Color
In as much as I love yellow color so much, but I prefer the iPhone 11 in red color. I will advise you to purchase the red iPhone 11, that's if you love flashy things.
iPhone In A White Color
Are you intending to buy iPhone 11 very soon but you are still contemplating the best color to go for? if the answer is a yes then go for the white color, this is the default and most used of all the iPhone 11 colors.
iPhone 11 In A Black Color
Do you love black color? if the answer is a yes to the question then no need of you searching for the iPhone 11 colors, just go for your favorite color which is black. Black iPhone will look good on you if you are dark or little fair.
iPhone in a Yellow Color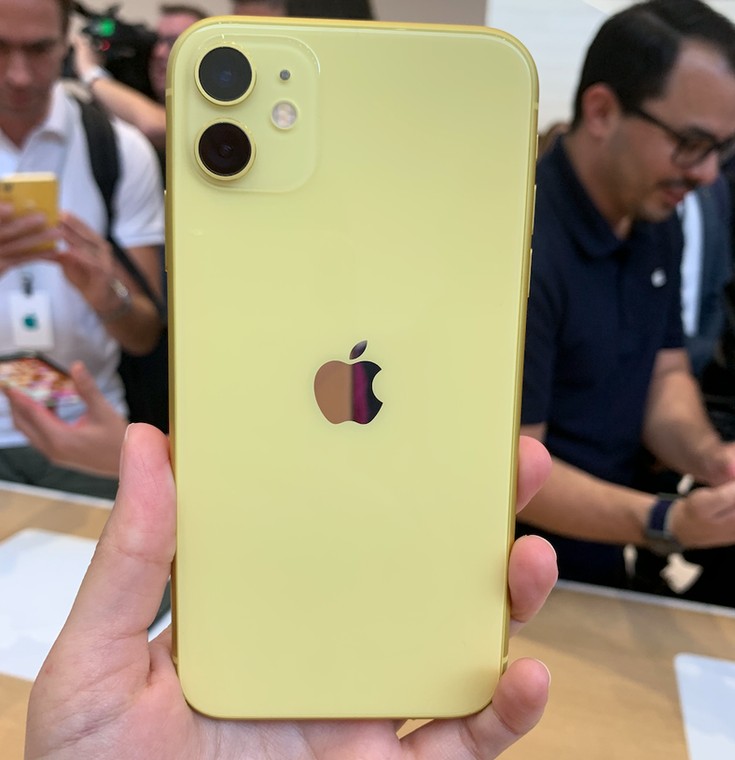 iPhone 11 still looks very good and neat in yellow color, my friend bought the yellow iPhone 11 recently and guess what? it's very awesome and portable.
NOTE: iPhone 11 has different colors and that doesn't mean that it has different features, all of them have the same features.
iPhone 11 In A Green Color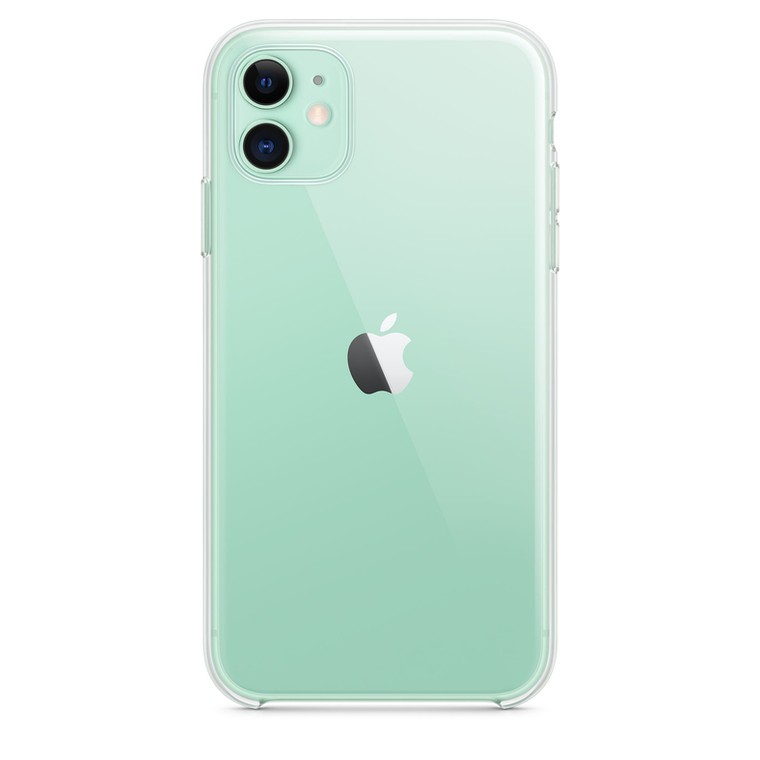 The green iPhone 11 is a cute option, much lighter than the iPhone 11 Pro and Pro Max's Midnight Green.
This pastel color will show scuffs easily, so you'll probably want a case, or you'll need to be extra careful. This minty color says that you'll do just about anything for the aesthetic, and your Instagram theme is probably cultivated like it's your job.
Green draws your attention, but this shade is light enough to go under the radar, too.
A purple iPhone 11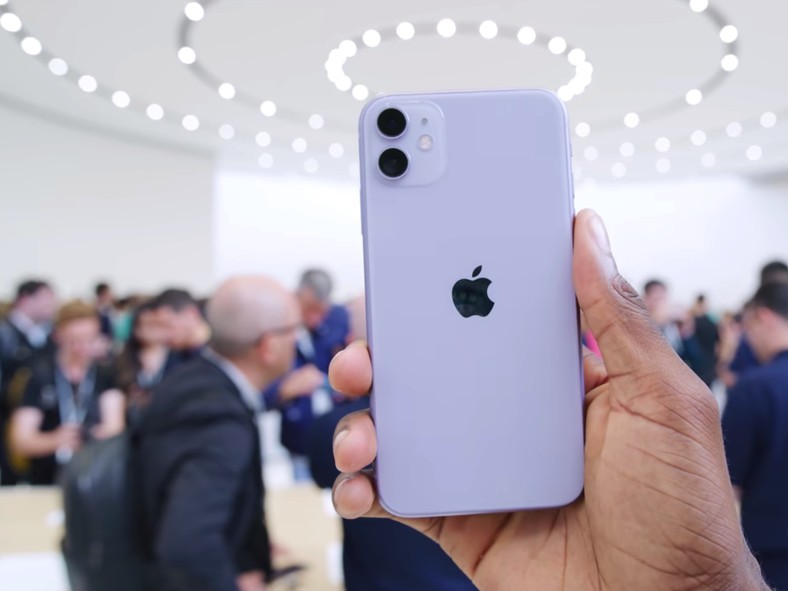 Apple's new purple option is more of a lavender, completing the trio of pastel options on the iPhone 11.
This cute, light purple says that you don't mind all eyes on you, but you're a little more capricious than the Product Red buyer. Watch out for scuffs on this light, unforgiving color. Choosing purple says that you're in it for form over function, and there's nothing wrong with that.
iPhone 11 In All Colors
Like I said earlier, iPhone 11 colors are six and there are yellow, black, white, green, purple, and red.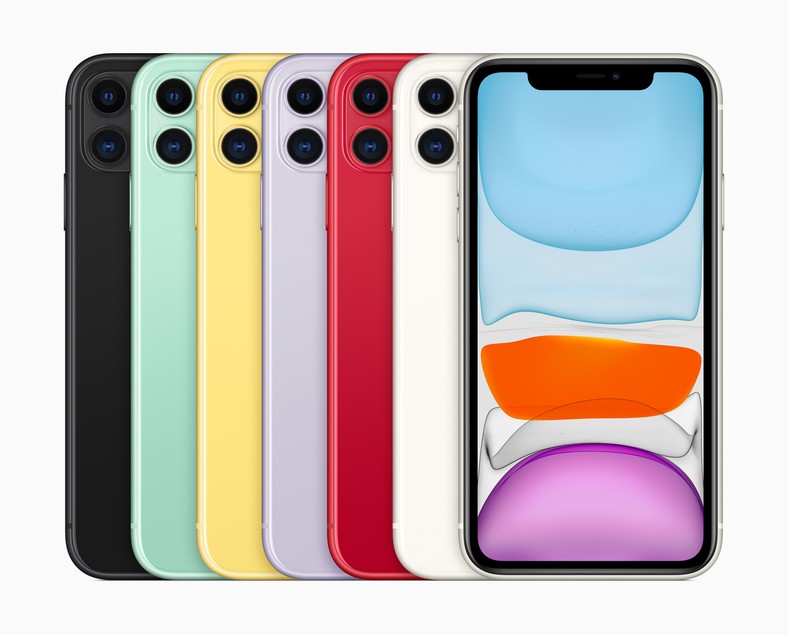 Conclussion
Now you have seen all the six iPhone 11 colors, go ahead and select your favorite color and enjoy.
We are sorry that this post was not useful for you!
Let us improve this post!
Tell us how we can improve this post?